ITMA 2019, Barcelona Spain
2019-06-20 15:40:27 Scource:Dezhou Deguan TextileMachinery Co.,Ltd. Click: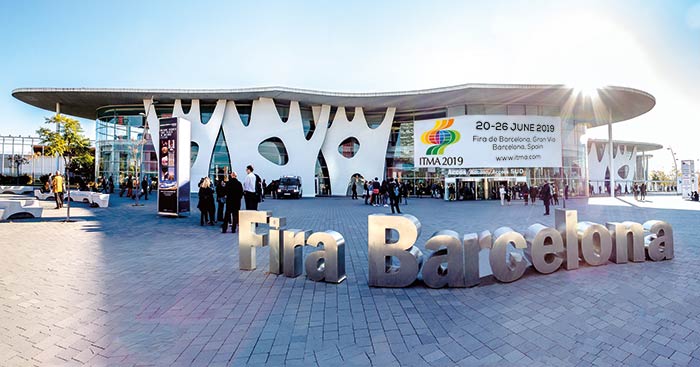 ITMA is the largest textile machinery exhibition in the world takes place every 4 years. 'Innovating the World of Textiles' is the theme for the 18th edition of ITMA where the textile and garment industries converge to explore fresh ideas using innovative products and designs.
Here Deguan Textile Machinery wish the great sucess to ITMA 2019, and best wishes to all friends and customers around the world.